About us
Lasers hold an important role in the protection and study of Cultural Heritage (CH) Monuments and objects. Their unique properties have enabled their use in a wide range of demanding analytical and conservation applications, since they ensure analysis and interventions with precise control, material selectivity and immediate feedback. The PHOTONICS FOR HERITAGE SCIENCE (PhoHS) group makes use of state-of-the-art laser facilities at IESL-FORTH and in parallel develops new mobile instruments for analysis, diagnostics and conservation. The vision and the mission of this activity has been to develop state-of-the-art laser-based methods in order to a) enhance our understanding about Cultural Heritage  materials and processes and b) provide versatile and effective tools for the analysis, diagnosis, preservation, and restoration of archaeological/historical objects, works of art, and monuments.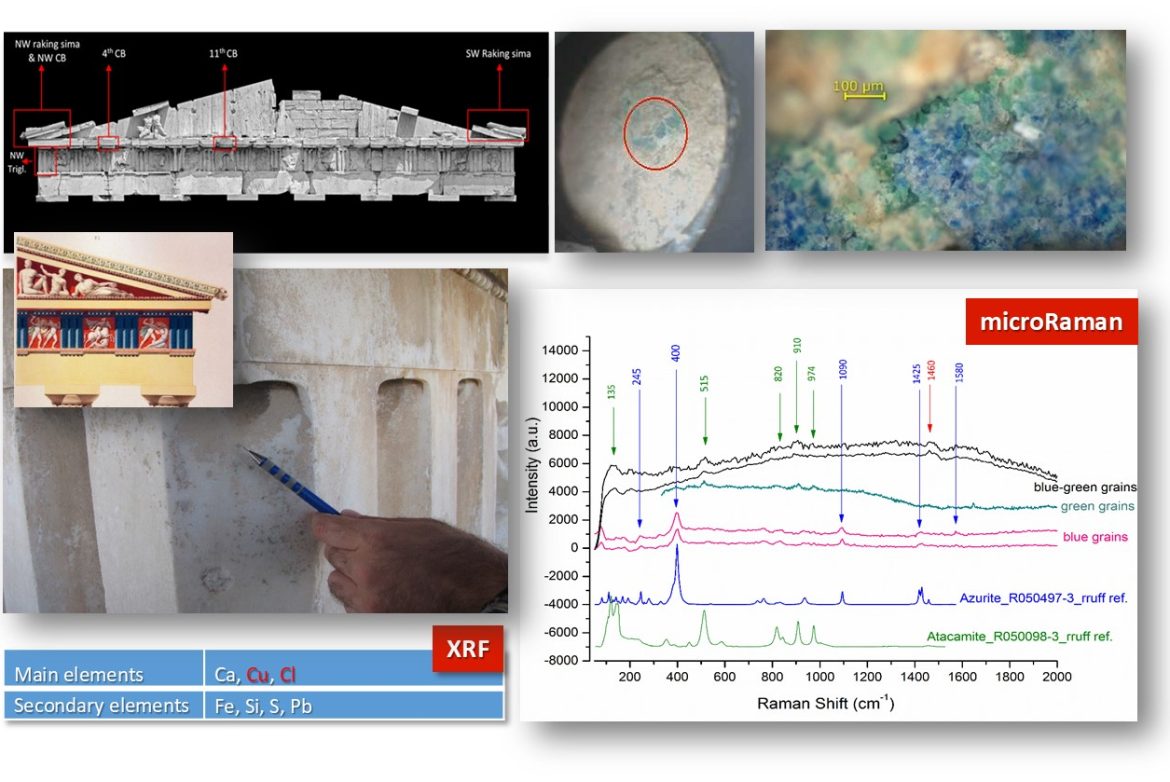 April 01, 2022
A new article by E.Aggelakopoulou, S.Sotiropoulou and G.Karagiannis was published in Heritage Journal.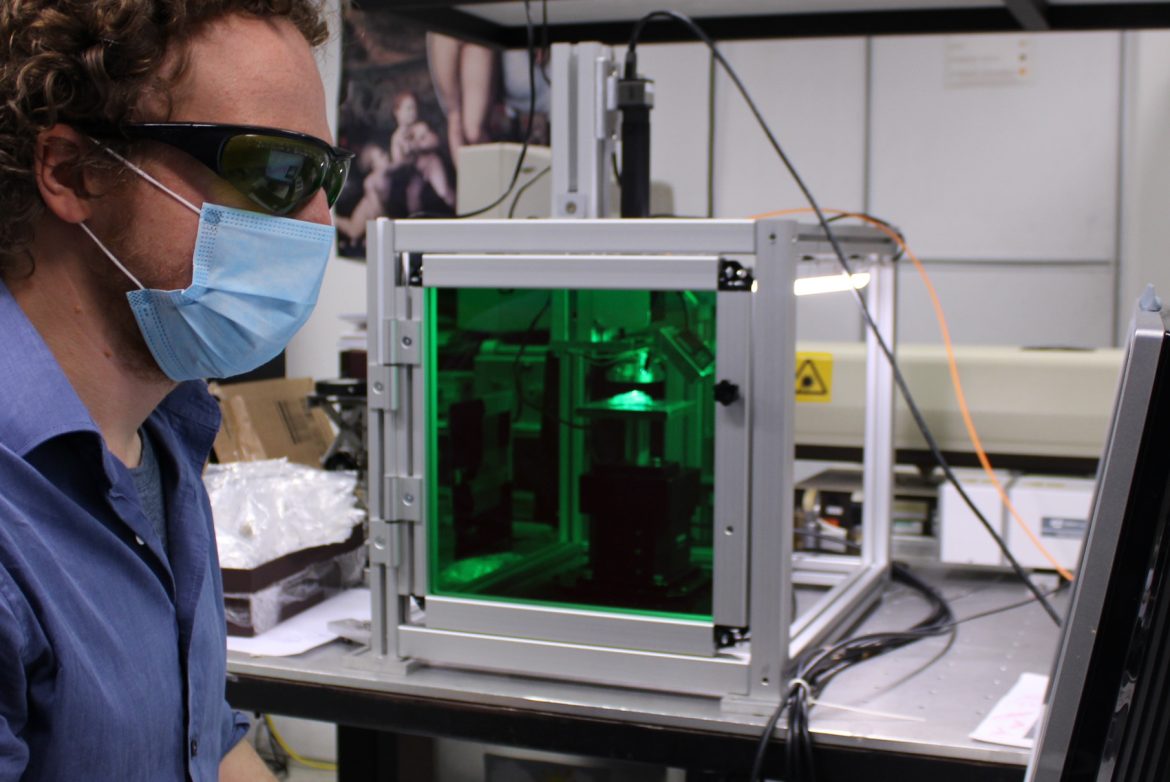 February 21- March 04, 2022
Research -Services
Along with the development of innovative instruments and methods, the researchers of PhoHS at IESL-FORTH, respond to the need for on-site analysis and laser conservation applications: with the development of portable or transportable instrumentation that has been optimized for in situ applications. A long list of related activities includes integrated analytical approaches applied in several field campaigns at museums and archaeological sites in Greece, Europe and the Middle East.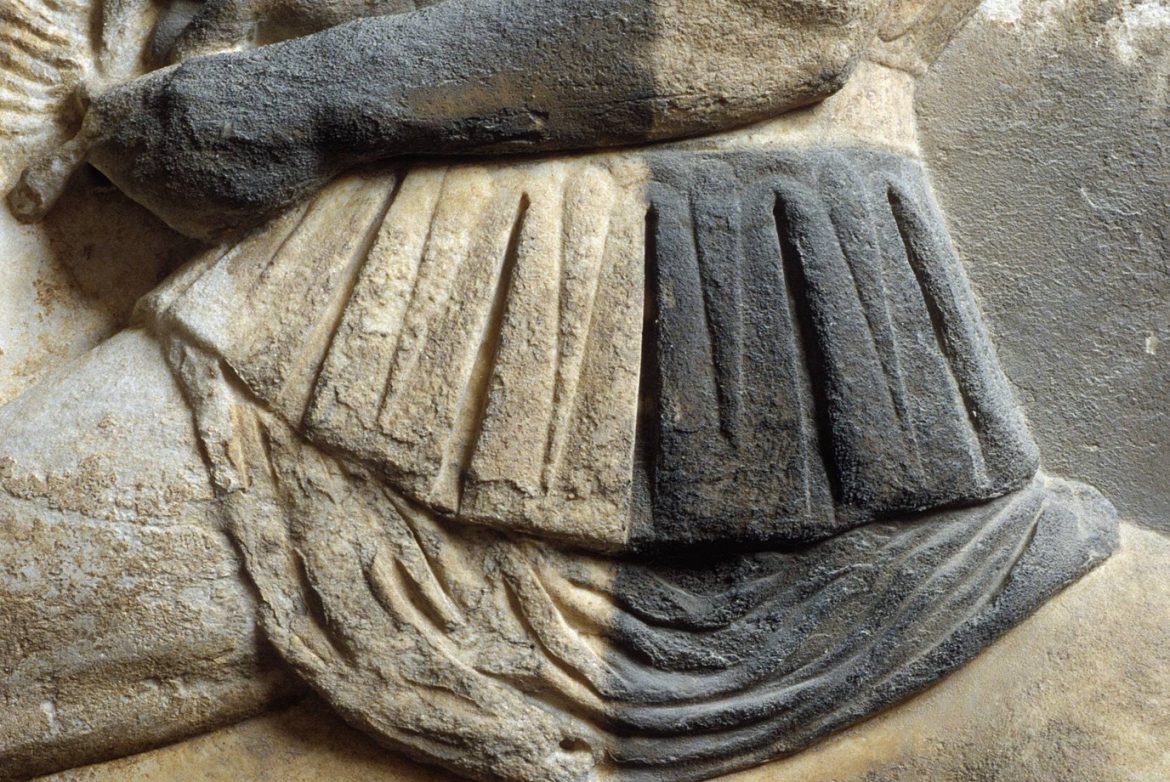 Surface cleaning, based on laser ablation, is particularly effective for the controlled and selective removal of altered over-layers and unwanted accumulations in a variety of CH substrates (i.e. stonework, easel paintings, icons as well as glass and metal objects).
Series of Training Activities
Optical technologies offer unique prospects as regards conservation and diagnostics in Cultural Heritage (CH), yet their use in real-life conservation treatments is rather sporadic and far from routine, despite a number of brilliant applications, for example the Athens Acropolis conservation campaigns. Among the main reasons for the rare use of lasers in conservation practice is the lack of training opportunities. The OPTO-CH series of summer courses have as main goal to present advanced optical technologies in CH science and conservation to scientists and young conservation professionals within a training setting that will combine lectures from experts with practical hands-on experimental sessions that will enable participants to get a real feeling on how to use a number of advanced optical tools for analysis and characterisation of materials and surfaces.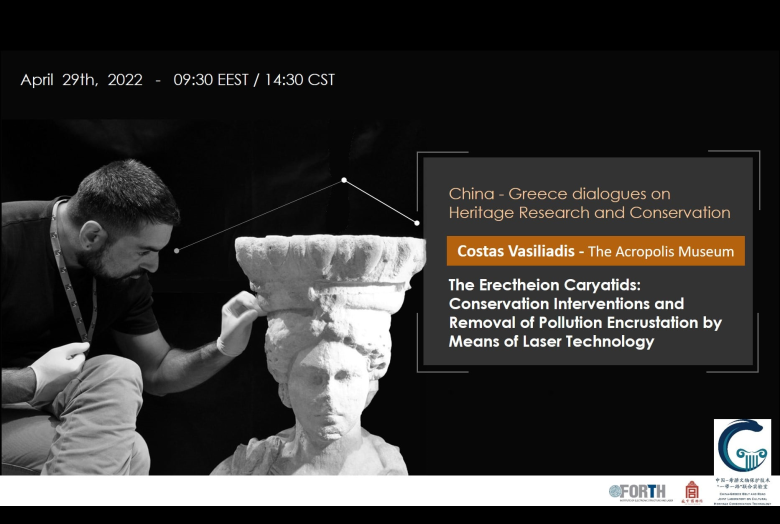 April 26,2022
April 29 2022 at 9:30 EEST/14:30 CST
DIALOGUE 01: Costas Vasiliadis – The Acropolis Museum
"The Erectheion Caryatids: Conservation Interventions and Removal of Pollution Encrustation by Means of Laser Technology"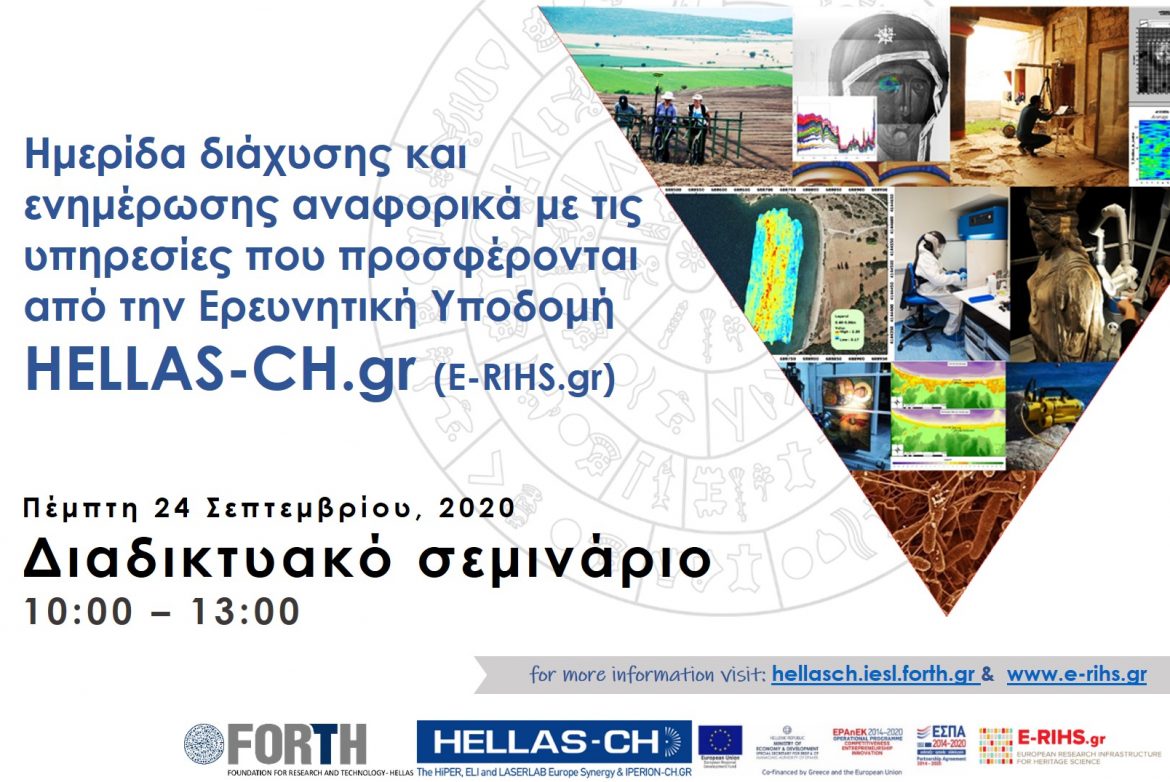 September 21,2020
September 24, 2020
E-RIHS.gr organizes an on-line webinar as a part of the HELLAS-CH project of the "ELI Synergy – LASER LAB Europe, HIRER & IPERION-CH.gr".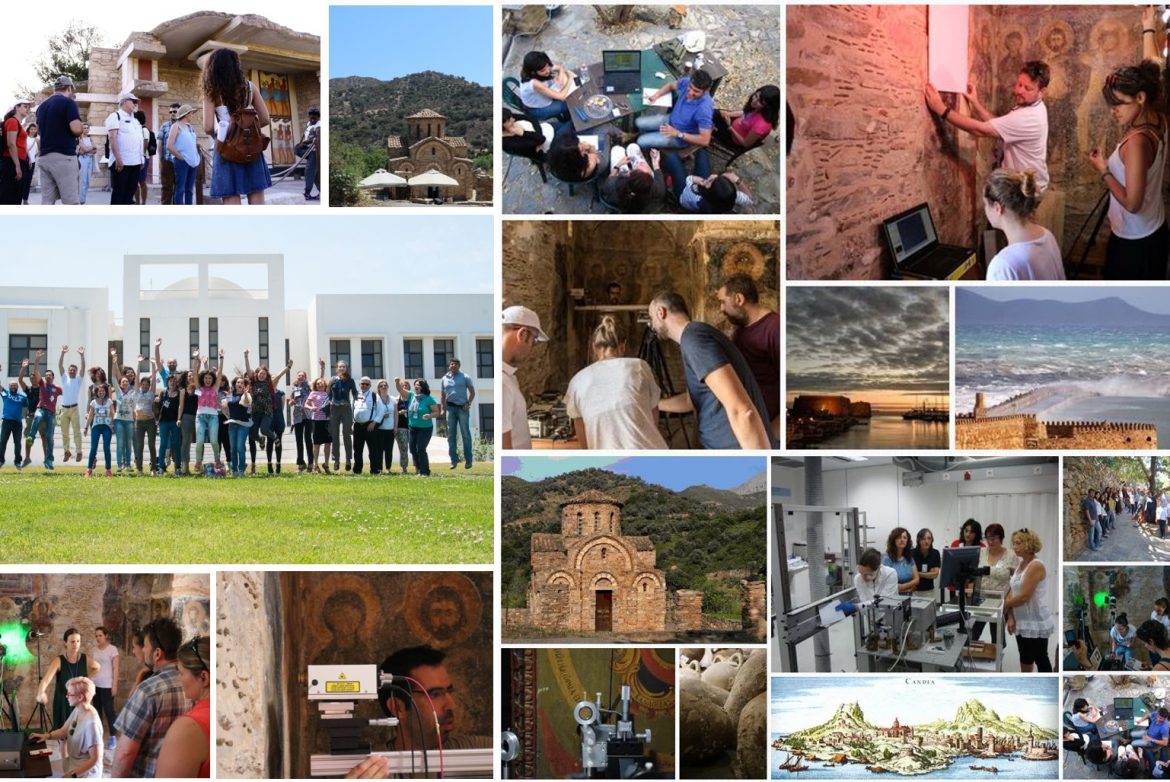 June 14,2020
Join us for an exciting journey to Crete to become acquainted with the latest developments on non-invasive optical technologies and explore their field applications in Cultural Heritage research and conservation.